Belle Cose Vero Beach | Village Shops
Belle Cose Vero Beach | Ocean Drive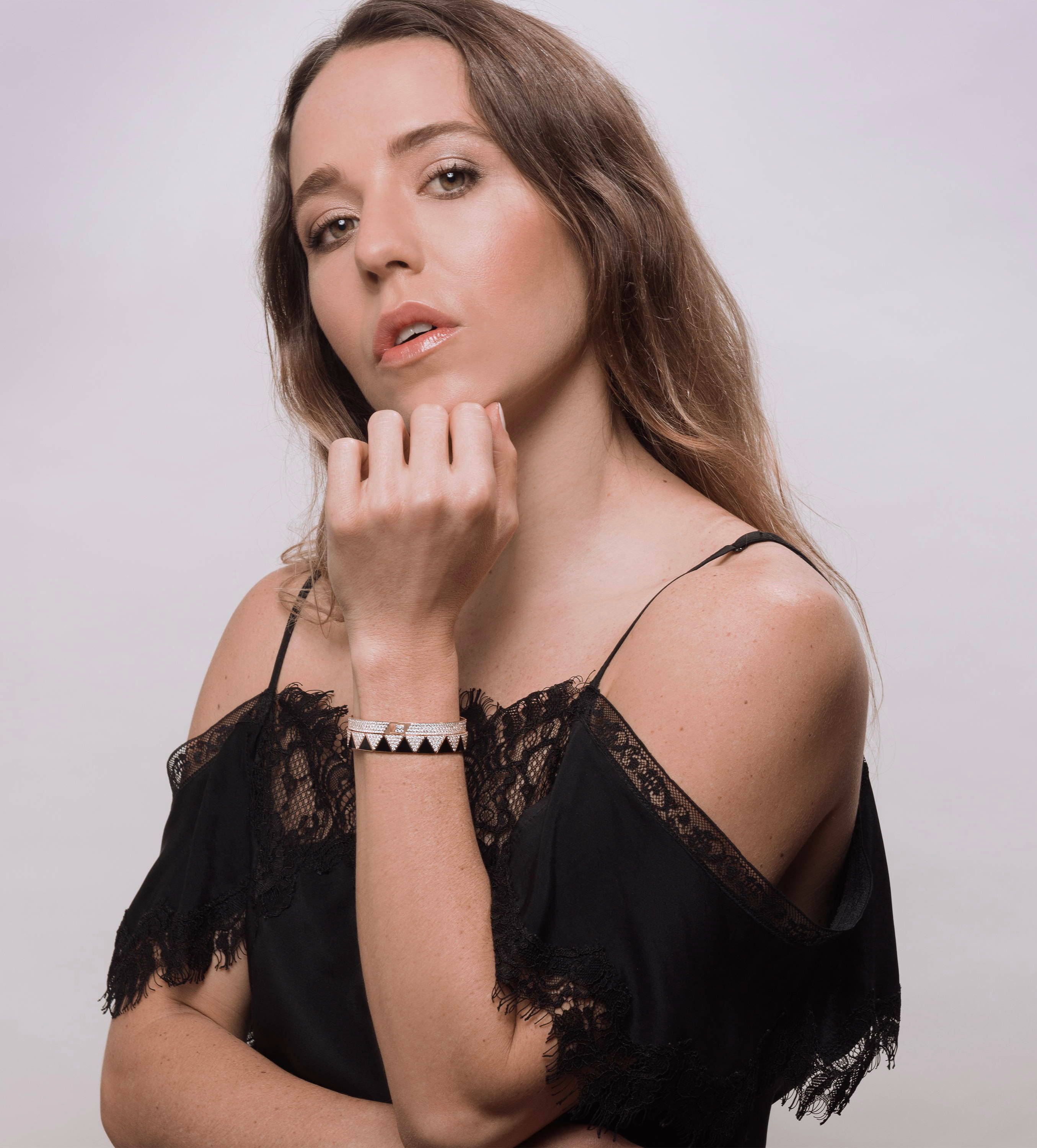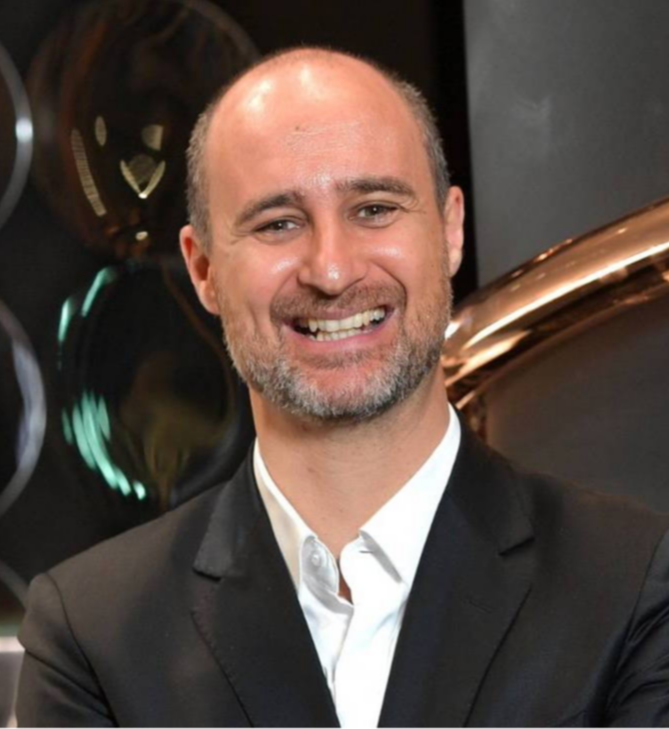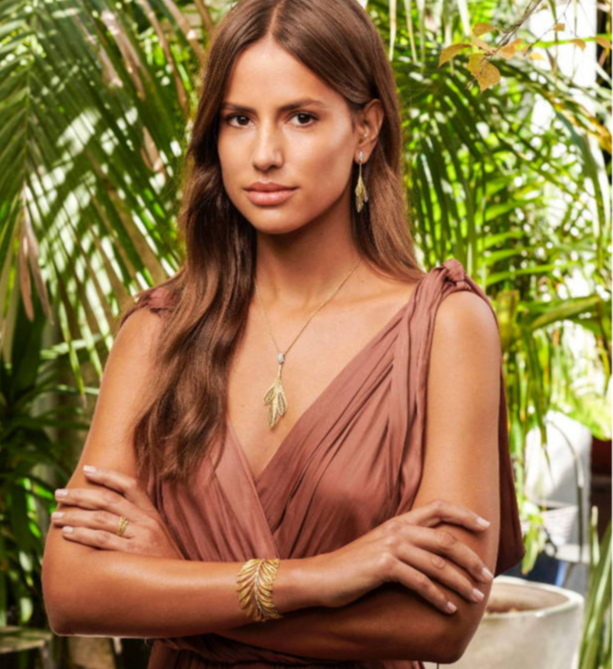 With a seamless marriage of past and future, Italian craftsmanship and technology, Mattia Cielo jewel is ergonomic to the body and the environment with a creative expression deriving from research of the essential design principles, all a non-conforming approach to the standard, stereotypical approach. Italian, for all its worth.
18KT WG Rugiada 5 wrap flexible bracelet with a titanium core, 2.01ctw of diamonds
Luísa Rosas' collections celebrate life and aim to move women to search for authentic emotional and sensorial experiences, exploring all of the world's natural splendour.
18KT YG Luz feather 3 piece drop earrings,
.38ctw of diamonds
Alessa Jewels are exclusively made in 18K Gold with ethically & responsibly sourced diamonds. A distinct signature to her designs is the use of a delicate iridescent hand-painted technique. All her pieces are accompanied by a unique Certification of Authenticity, a life-time warranty of her work.
18KT RG Rising Necklace with .90ctw of diamonds