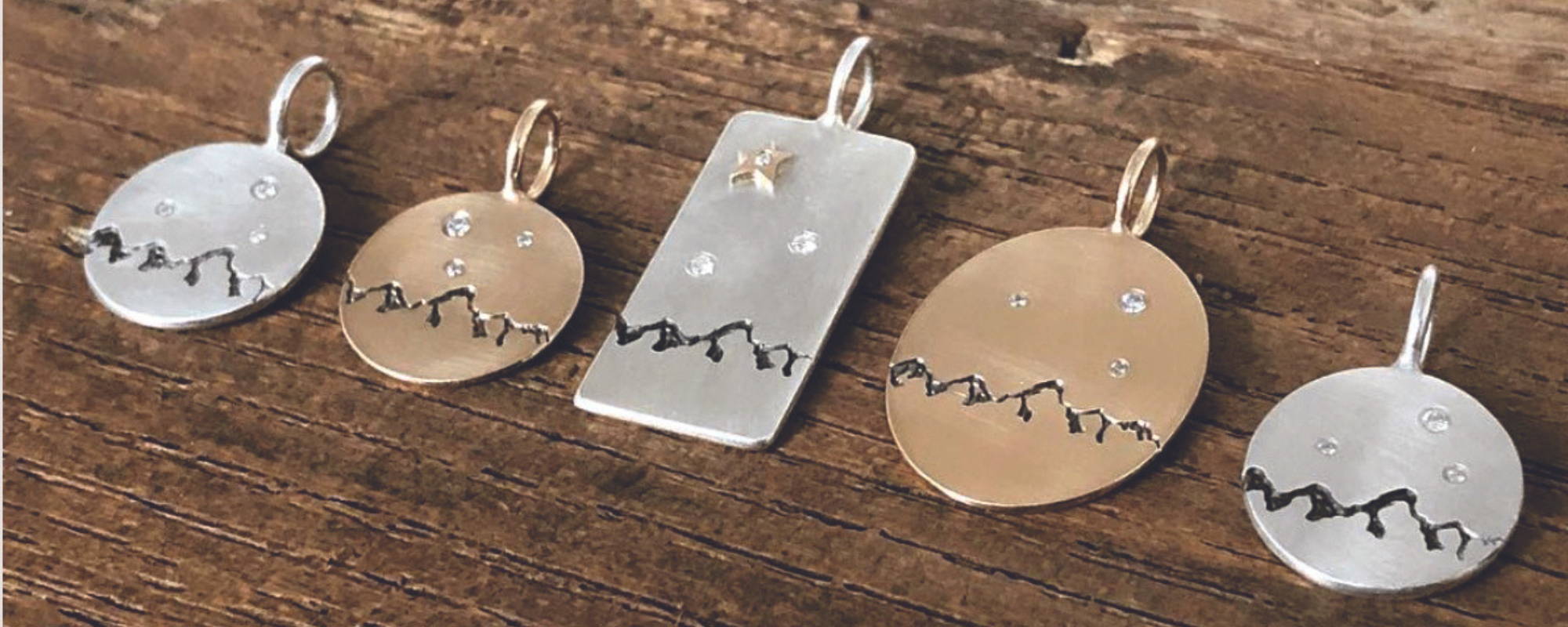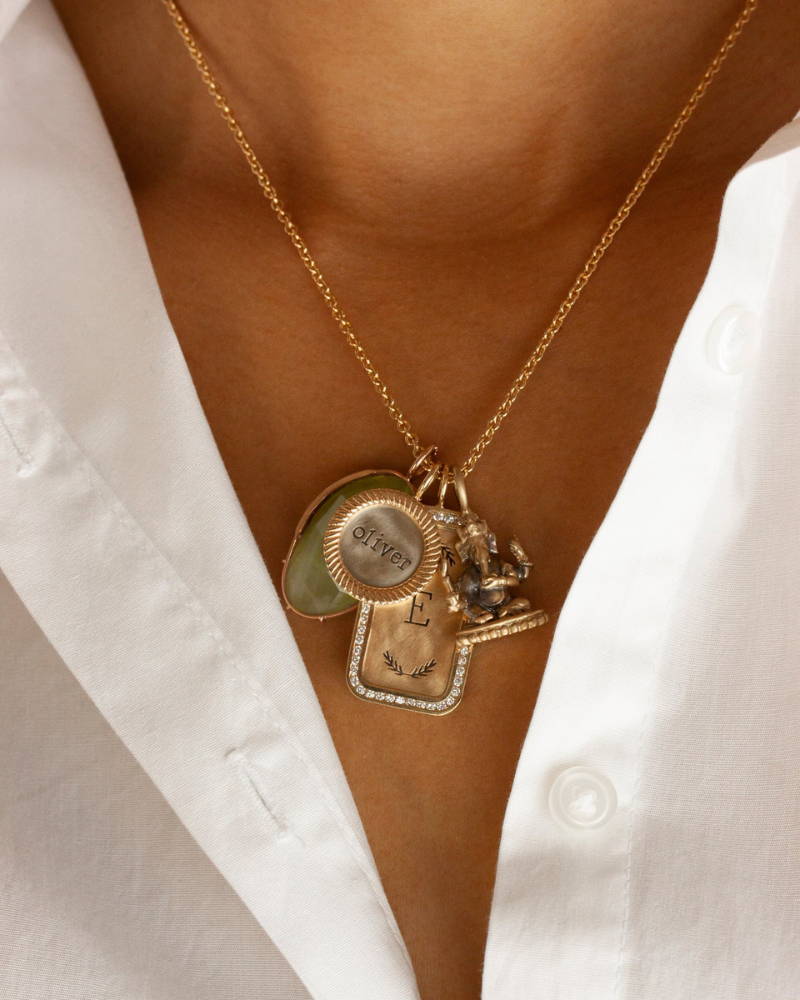 Heather B. Moore is a renowned luxury jewelry brand that excels in meticulous craftsmanship and personalized creations. They manufacture their own steel stamps, allowing for custom replication of personal elements like signatures, sketches, and logos. Each piece is hand-stamped with care, giving it a unique personality that resonates with the wearer.
The brand takes great pride in their handcrafted creations, made in the USA with the finest materials like sterling silver and solid 14k gold, ensuring exceptional quality and durability. Based in Cleveland, Ohio, Heather B. Moore embraces values of love, laughter, and family, which are beautifully reflected in their personalized jewelry.
By skillfully blending storytelling and artistry, Heather B. Moore captures the essence of each person's unique narrative. Their jewelry becomes a tangible documentation of personal journeys, allowing wearers to reminisce about the experiences and influences that have shaped them.