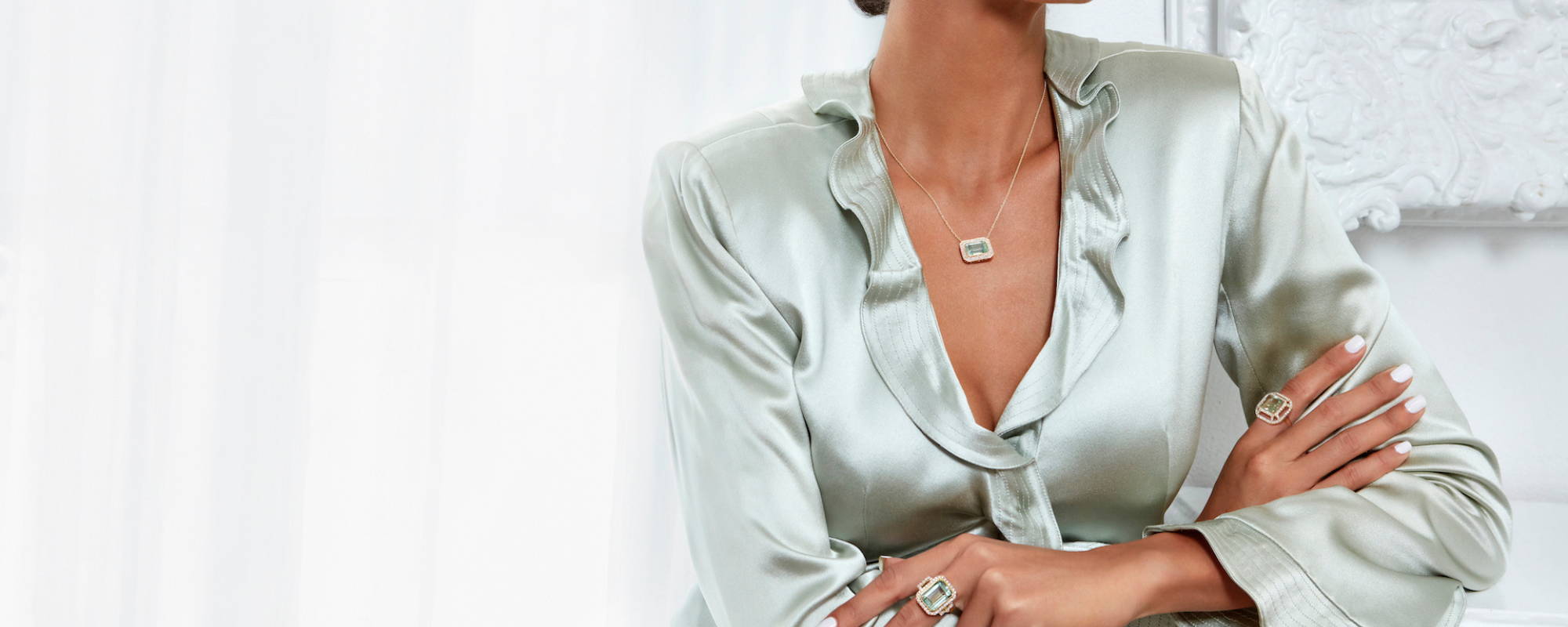 ---
---
An architect by trade, Doron Hakimian, president and chief designer of Doves by Doron Paloma, has used his degree and upbringing around precious gemstone manufacturing to earn one of the biggest names in global luxury jewelry.
When sketching pieces for his family's business, Doron discovered his eye for architecture and upbringing was a winning combination in creating stunning jewelry designs. To this day, every Doves by Doron Palom piece still begins with a pencil and a sketchbook.
Combining 18 karat gold, diamonds, and precious gemstones, the jewelry is a unique blend of expertise and design proficiency. The designs are pleasing to the eye with unique characteristics which stand apart from other artisan work due to both the visual appeal and expert craftsmanship of the finished statement piece.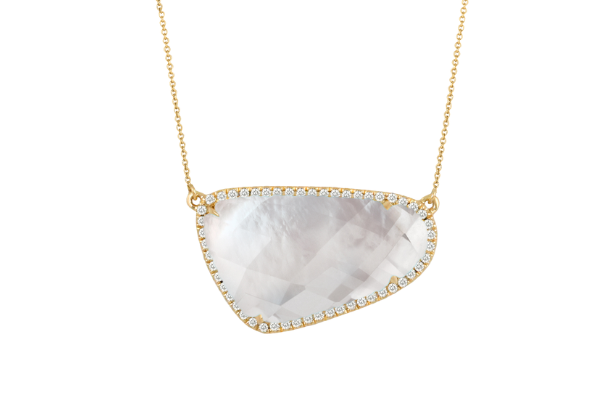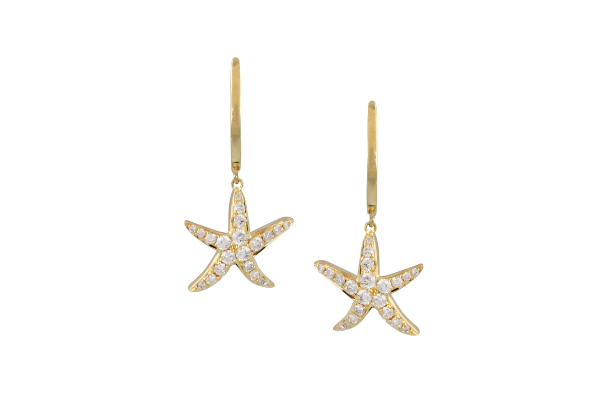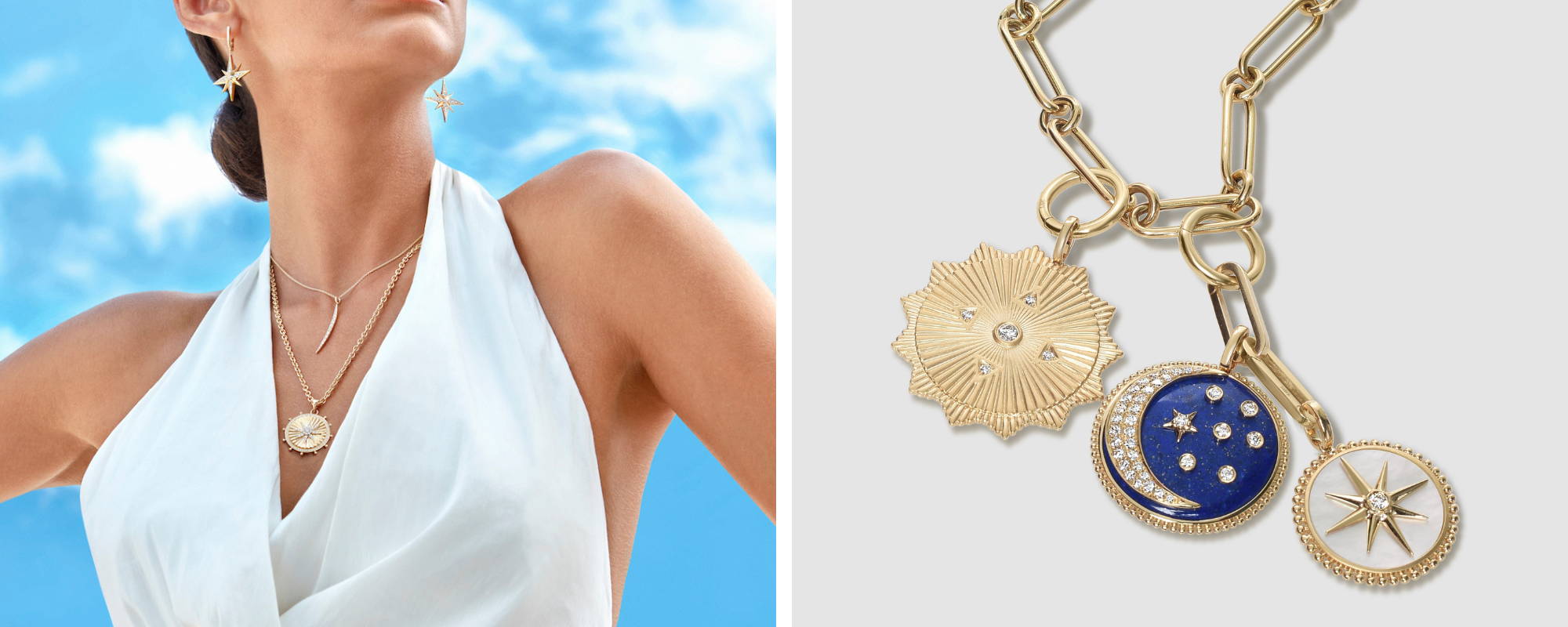 ---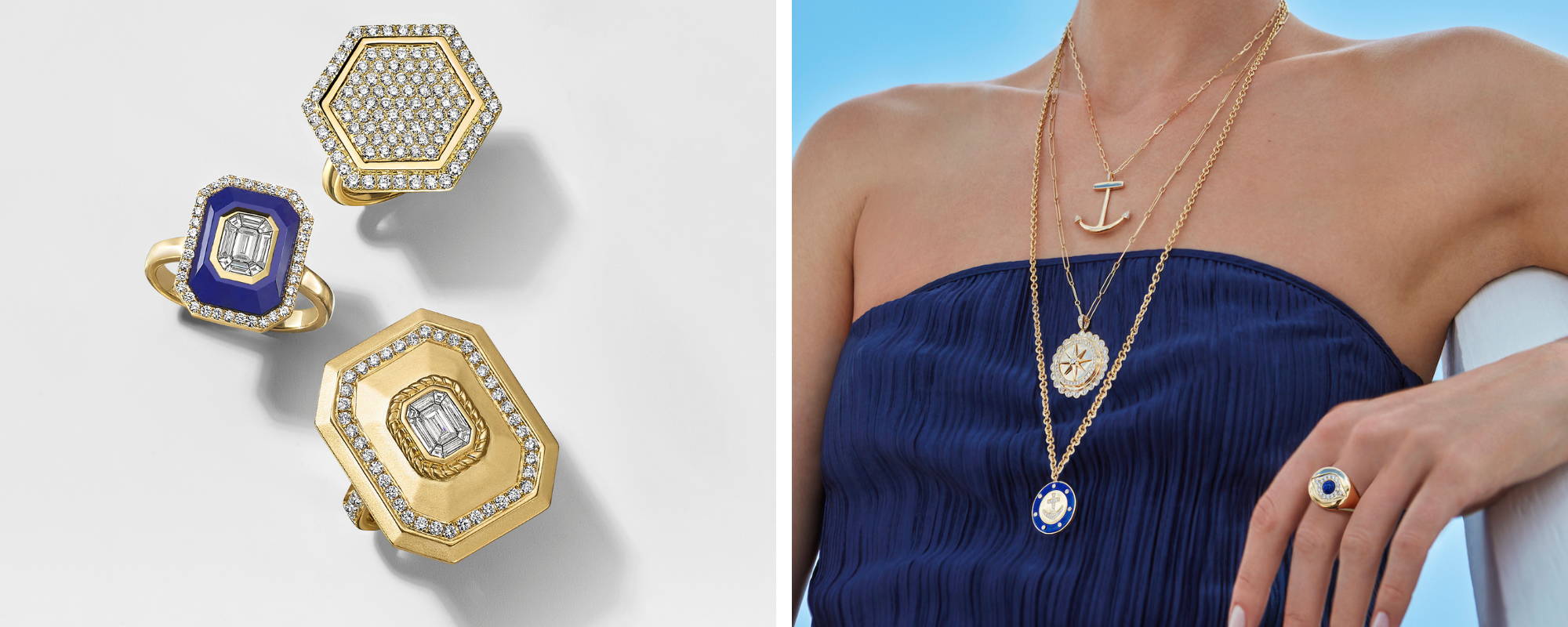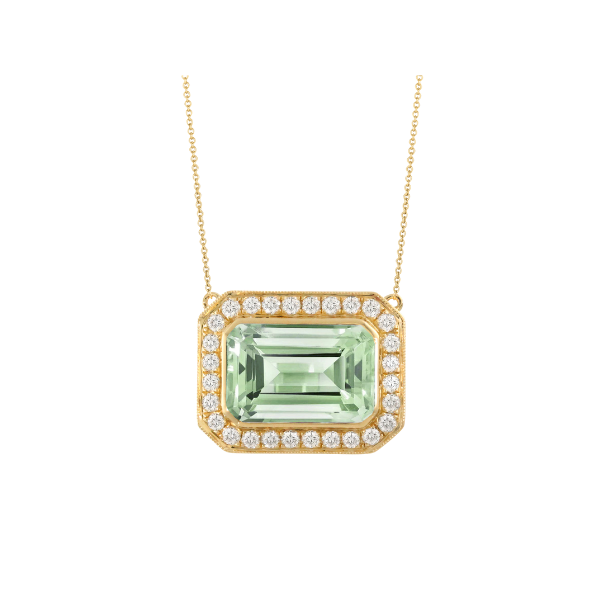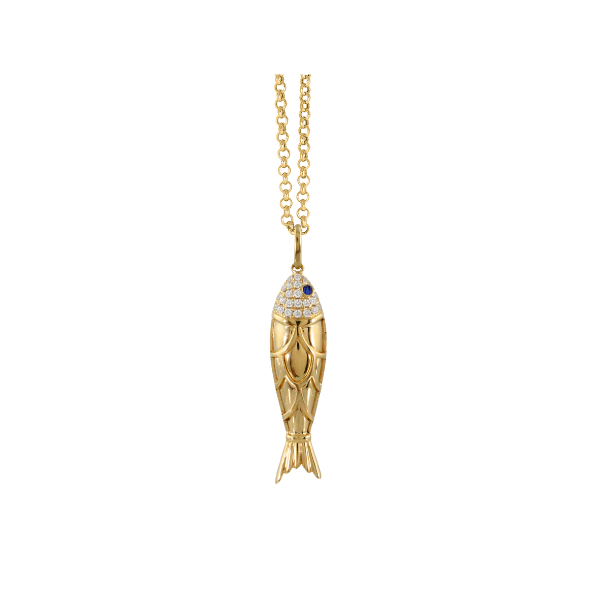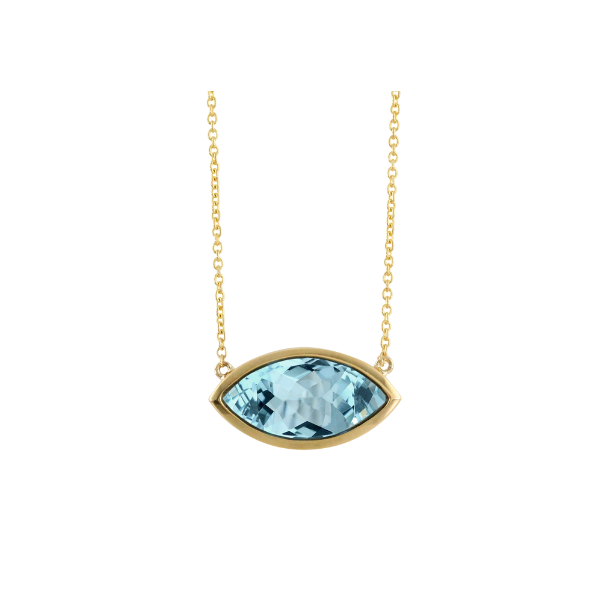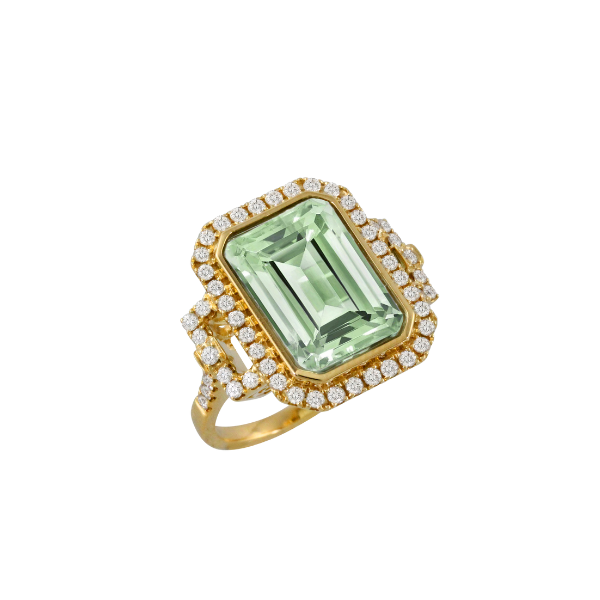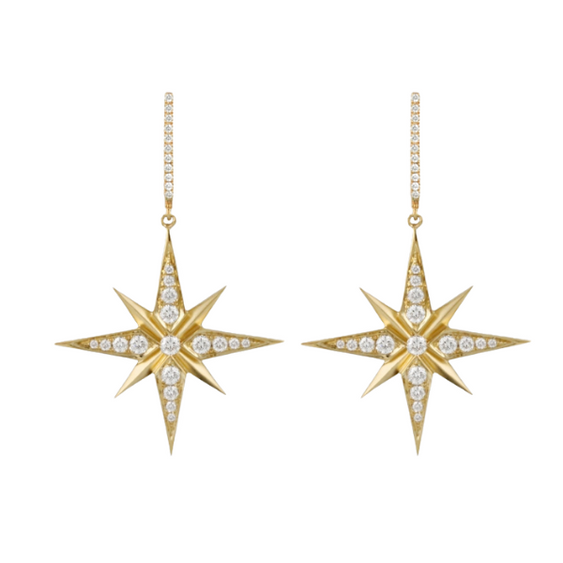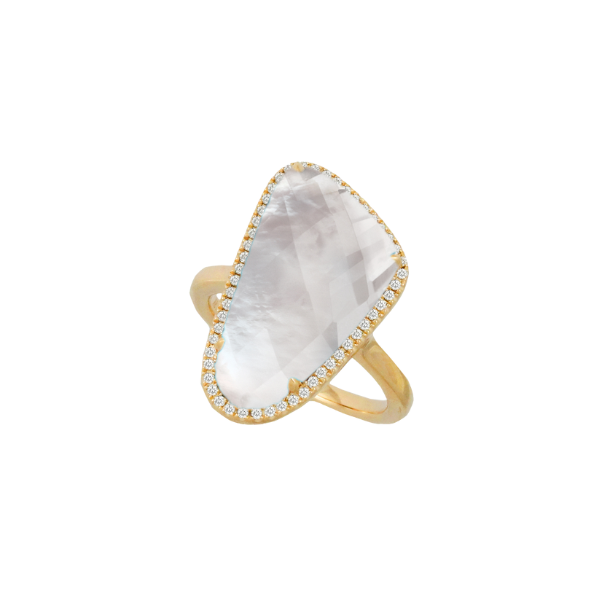 ---