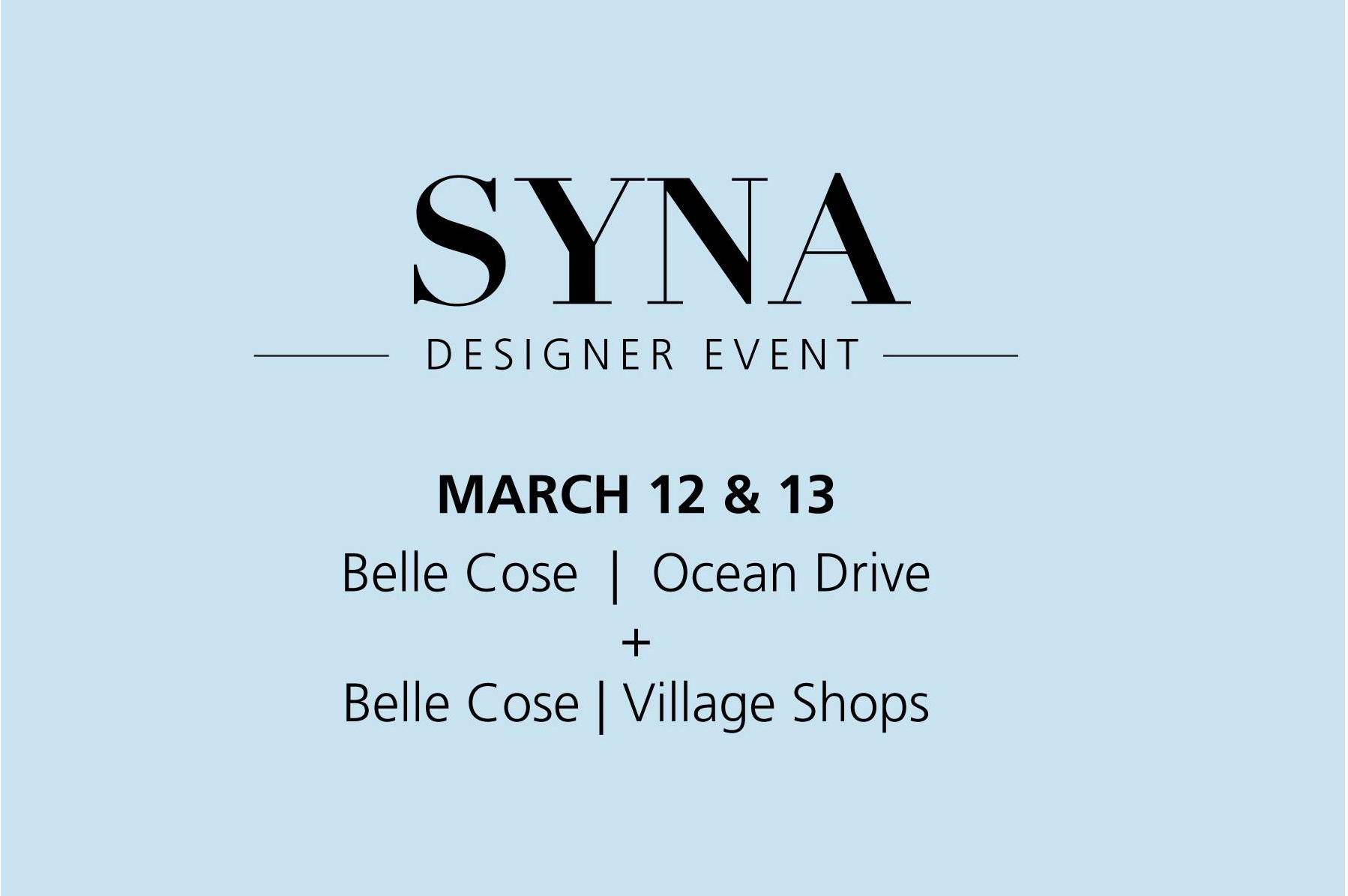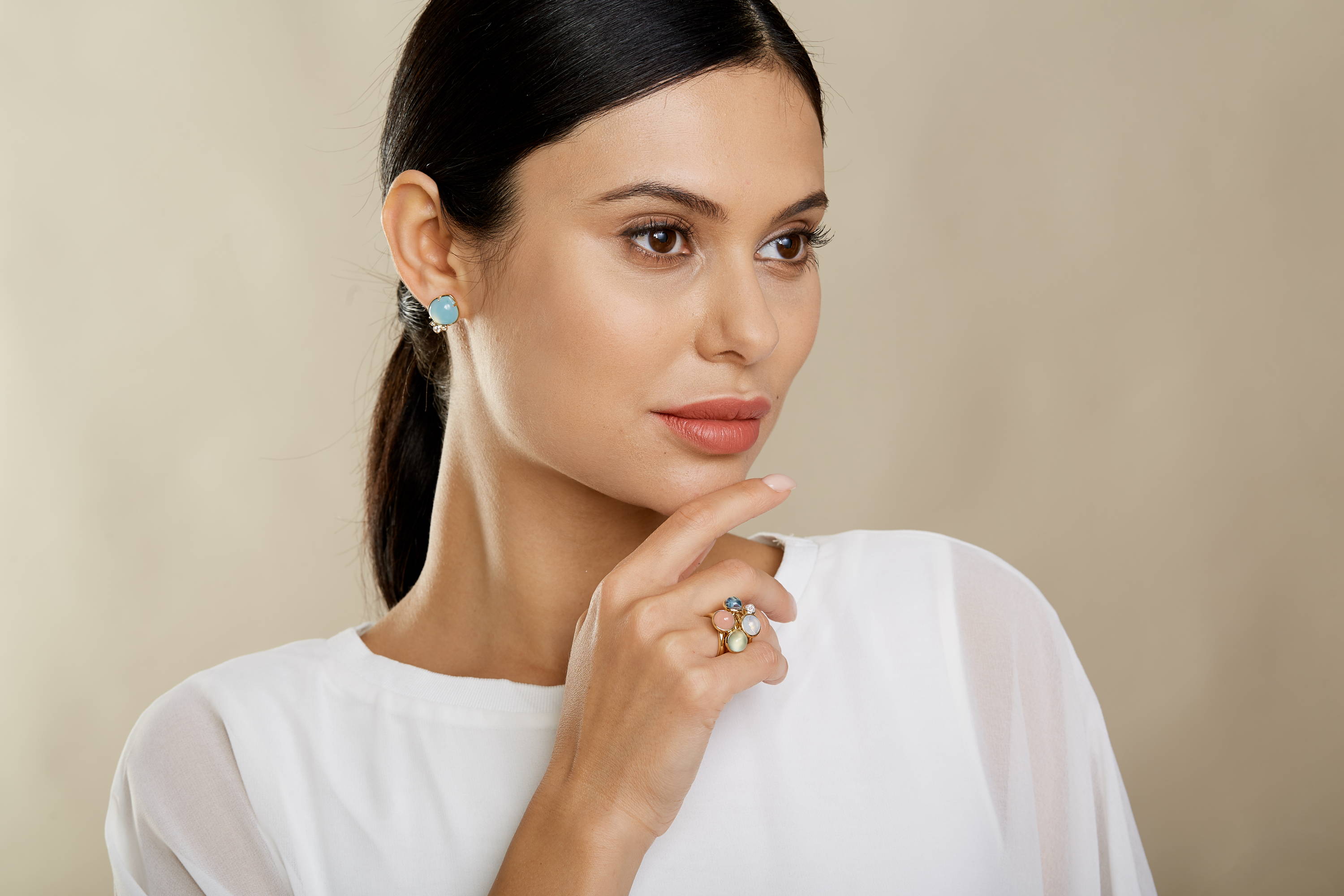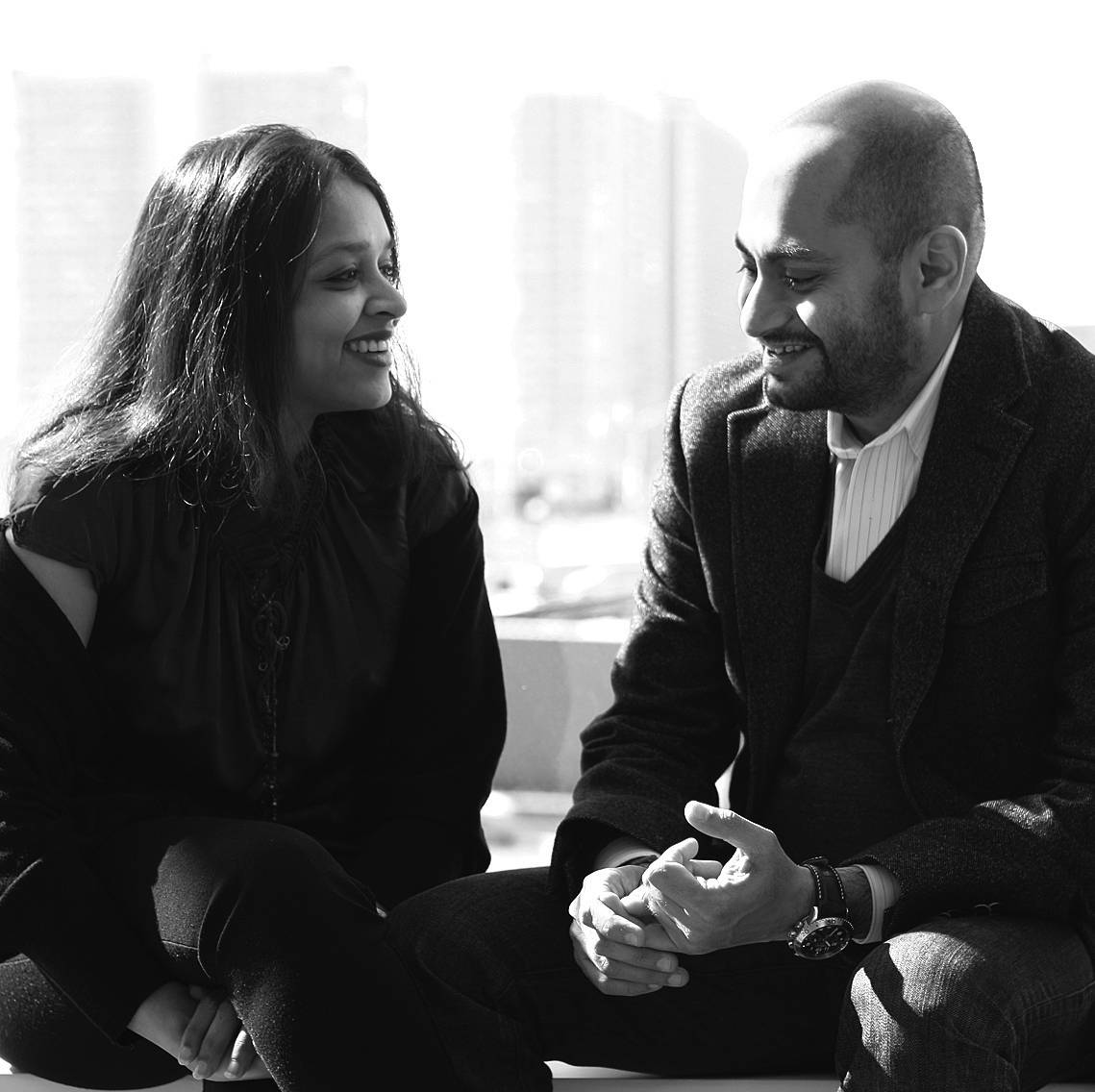 Syna Means Together
Drawing inspiration from little things, Dharmesh & Namrata Kothari have created an extraordinary and refreshing collection of luxurious jewels. True believers of destiny, they always feel that the possibilities of design - and life - are limitless when people work together.
Established in 2003, Syna Jewels has grown through enduring relationships with esteemed, global brands and has evolved by creating many successful collections. Staying true to their roots, the Syna brand showcases fine jewelry that speaks for itself and radiates positive energy.
FOR MORE INFORMATION TEXT OUR JEWELRY CONSULTANT AT 307.733.2640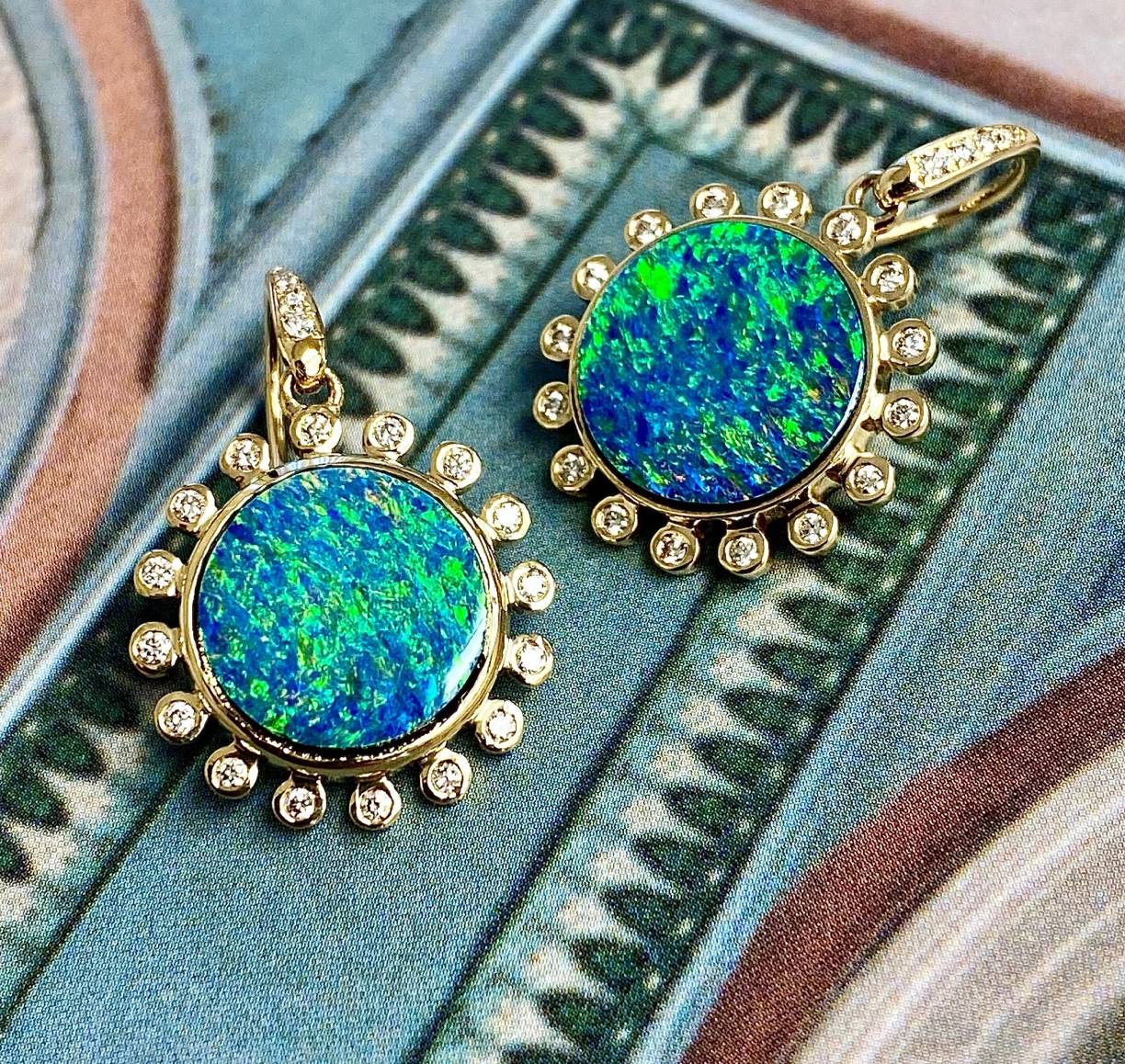 Design Philosophy
We see ourselves as alchemists that capture the moments in our lives and transform them into beautiful, wearable objects of art. Rather than adhere to any one style, we allow ourselves to play with colored gemstones and diamonds in a painterly way. We love to pour this passion into creating new heirlooms that will reimagine our history for future generations.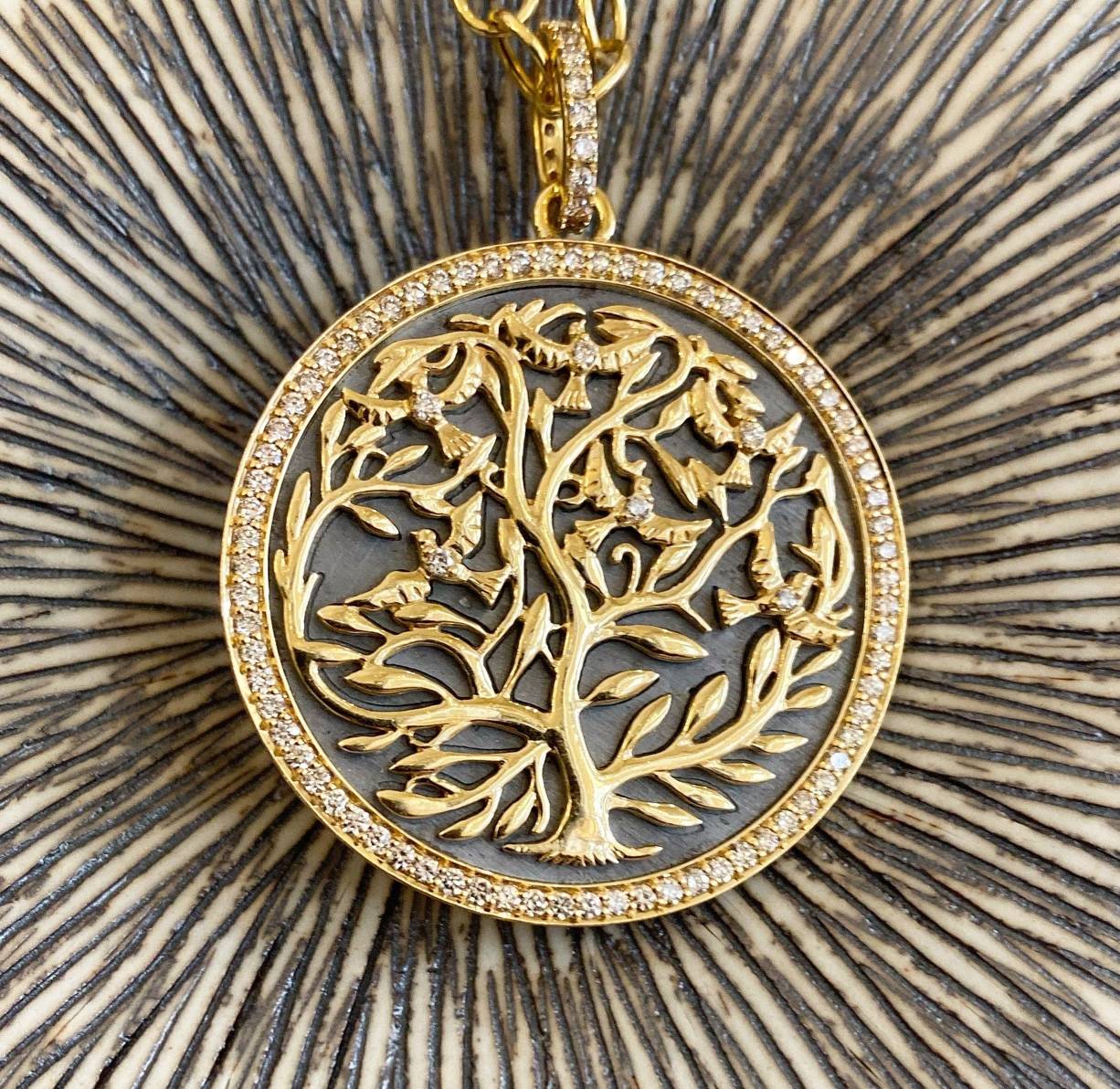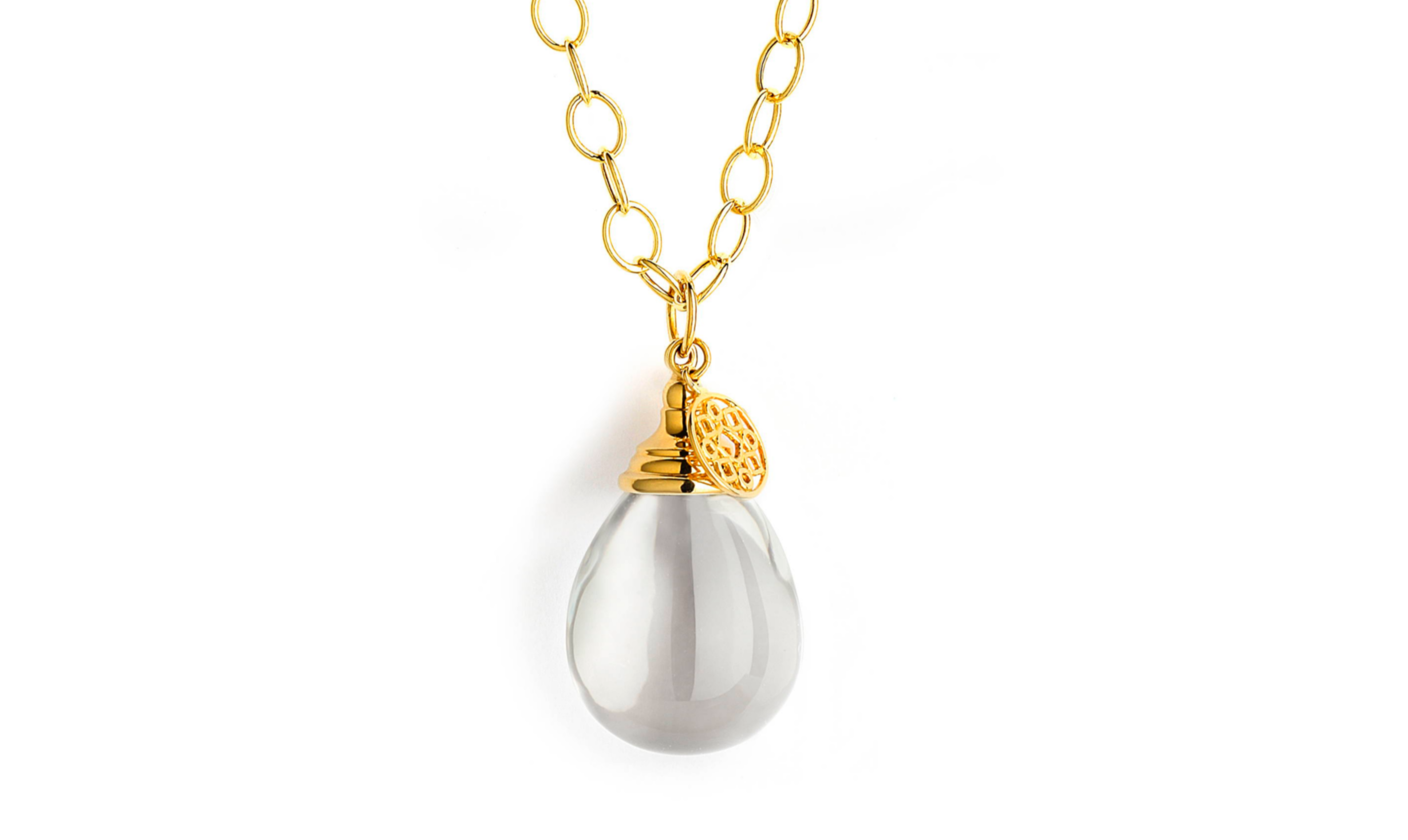 18k yellow gold (50ct plus) rock crystal drop pendant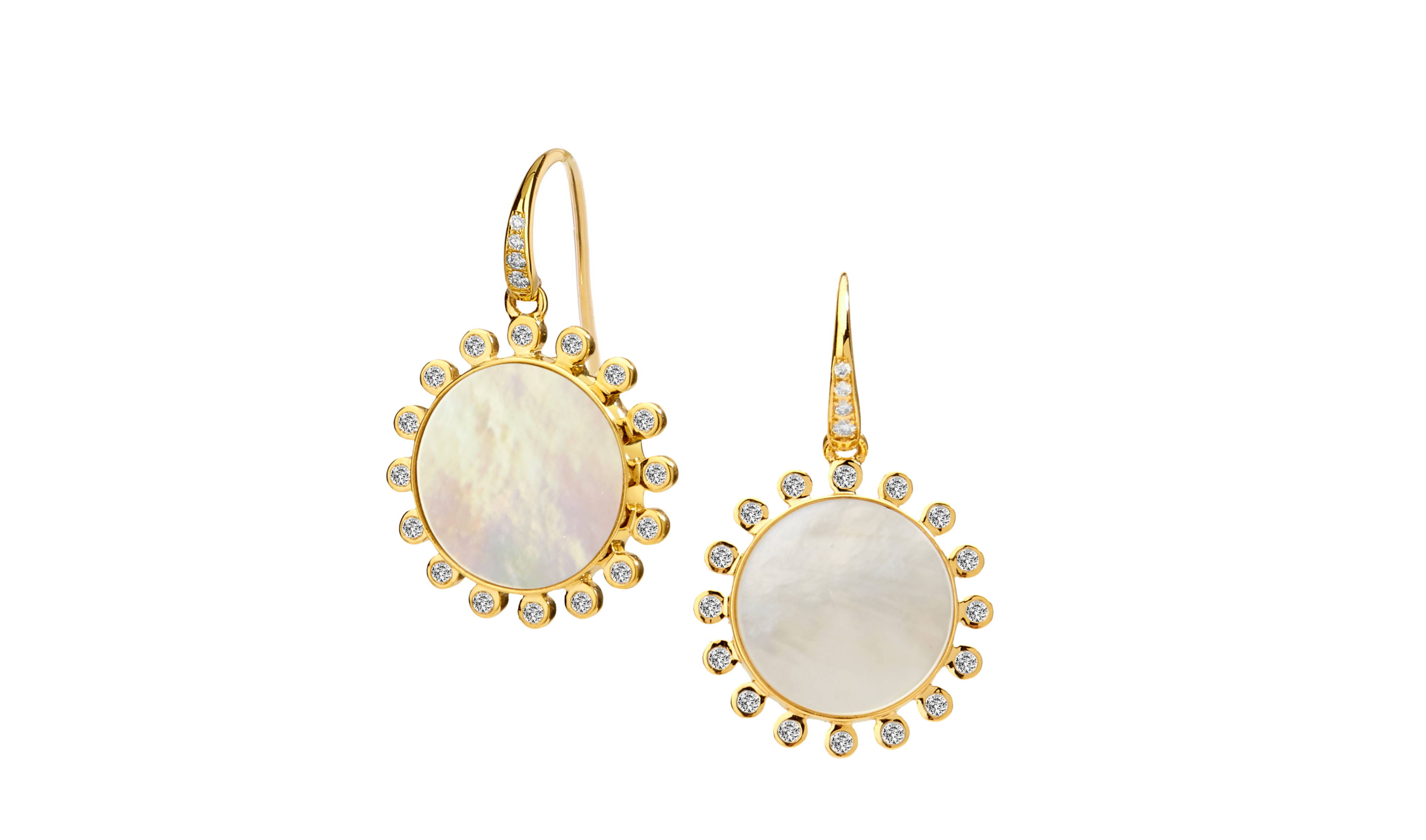 18k yellow gold mother of pearl earrings (approx 7 cts) with champagne diamonds
(approx 0.4 ct)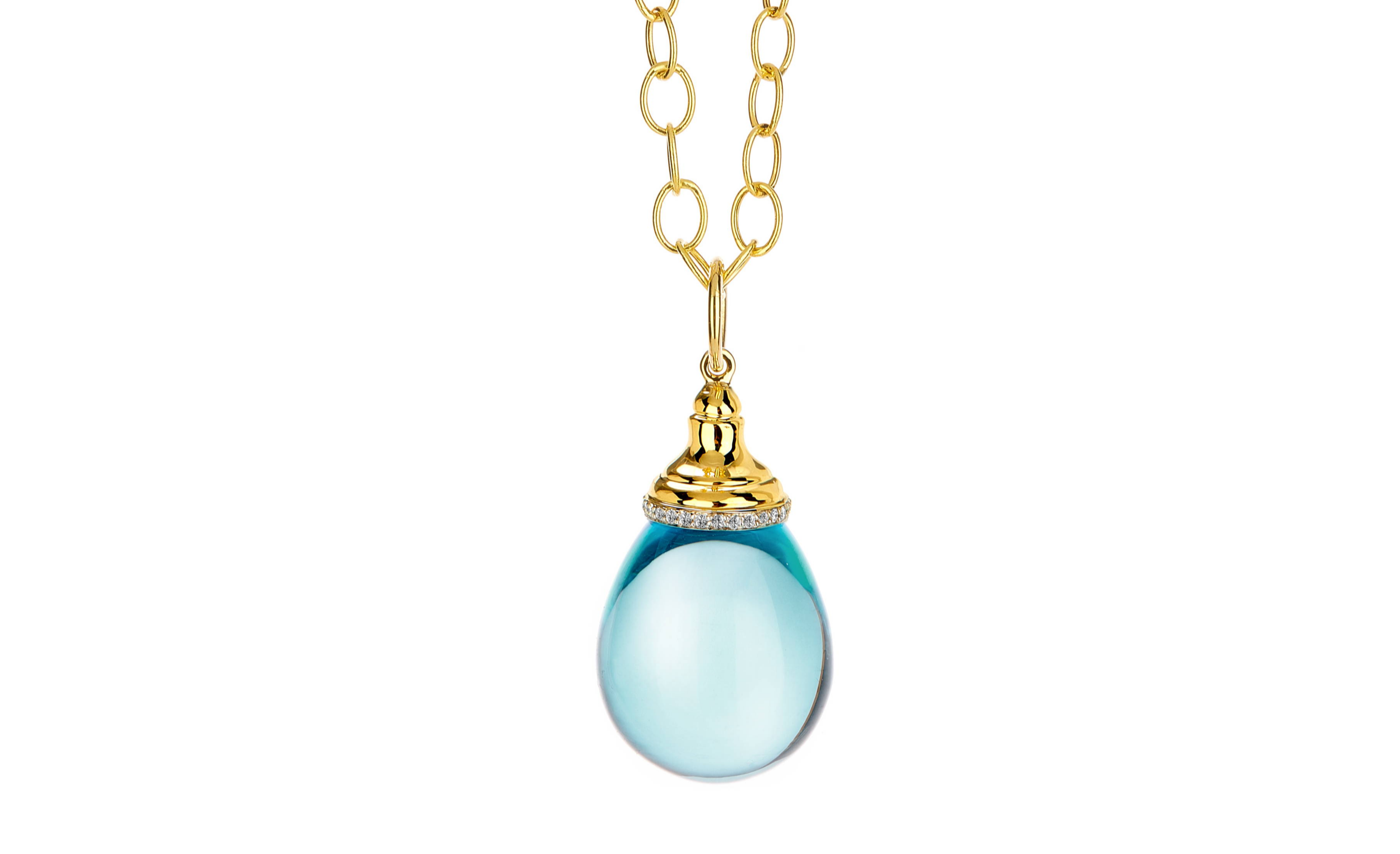 18k yellow gold with blue topaz (35 cts plus) drop pendant and diamond trim
(diamond approx 0.14ct.)