---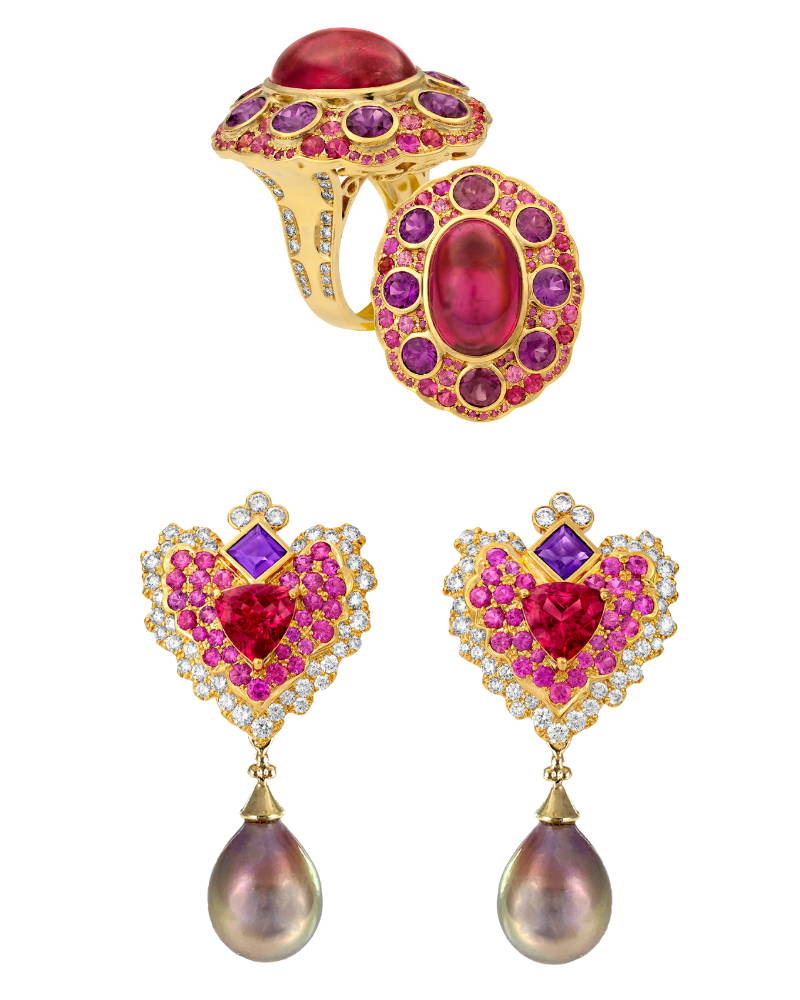 ---
---
BELLE COSE | FOUR SEASONS
September 12 - 14
BELLE COSE | TOWN SQUARE
September 15 - 17
Paula Crevoshay, the Queen of Color!
From the very beginning Crevoshay has applied Fine Art Principles to jewelrydesign. In addition to Fine Art, Crevoshay studied Anthropology, especiallysymbolism, and you will note in her very modern expression of artistic archetypesechoes of cultures past, which makes her work accessible to people everywhere.
Today, Crevoshay enjoys the patronage of art connoisseurs and avid jewelrycollectors the world over. Her work has been exhibited in museums in the United States, France and India and is on display at the Gemological Institute of America, Carnegie Museum of Natural History and in the National Gem Collection at the Smithsonian where it continues to surprise and delight new people every year.
---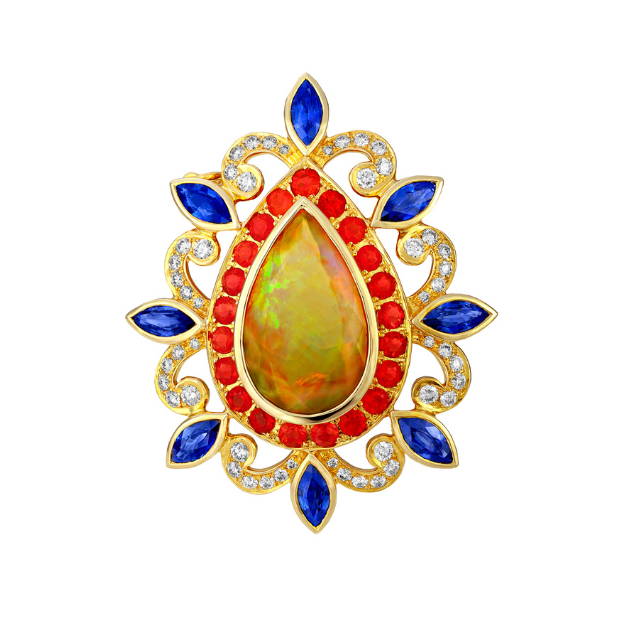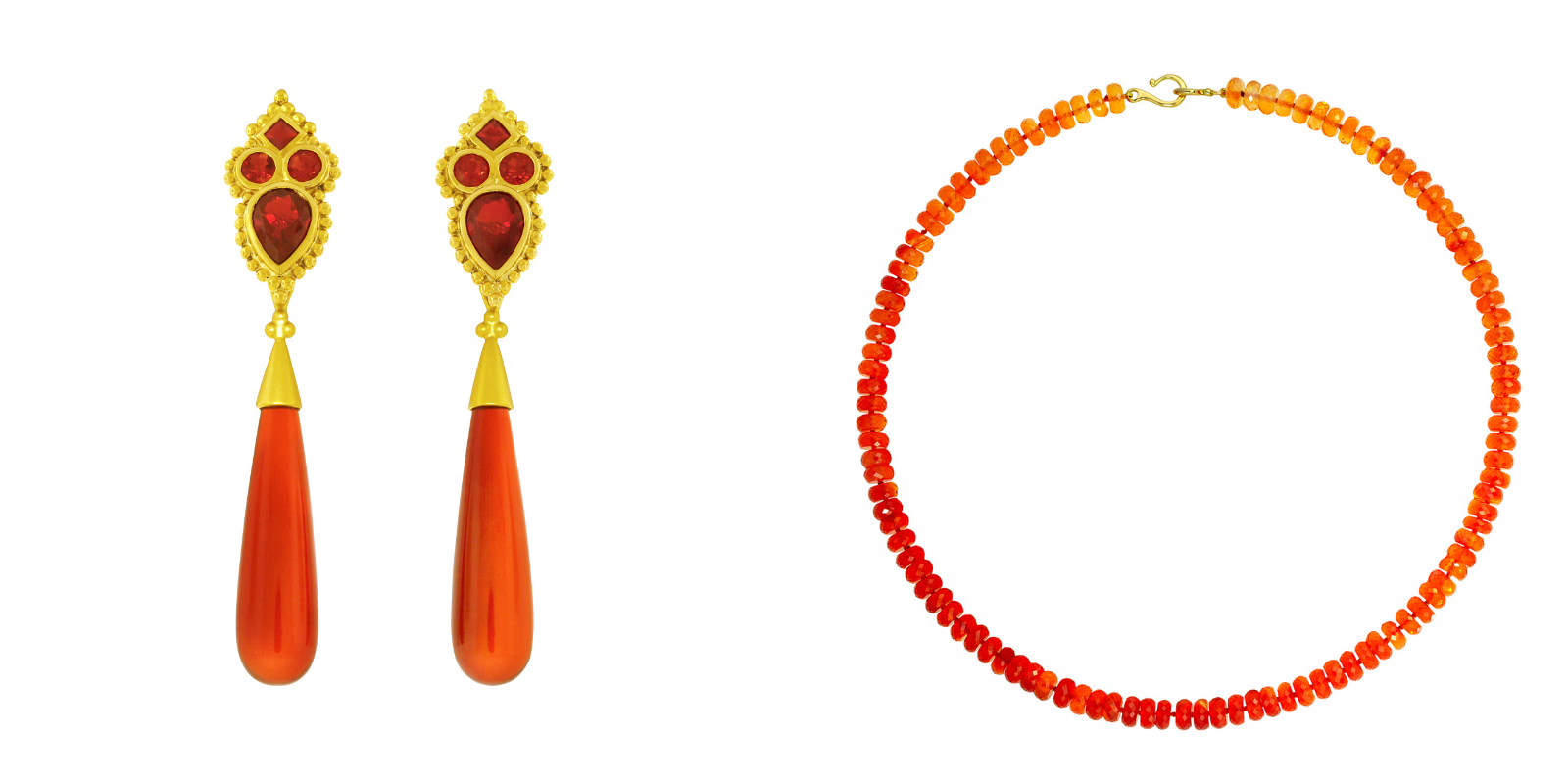 ---