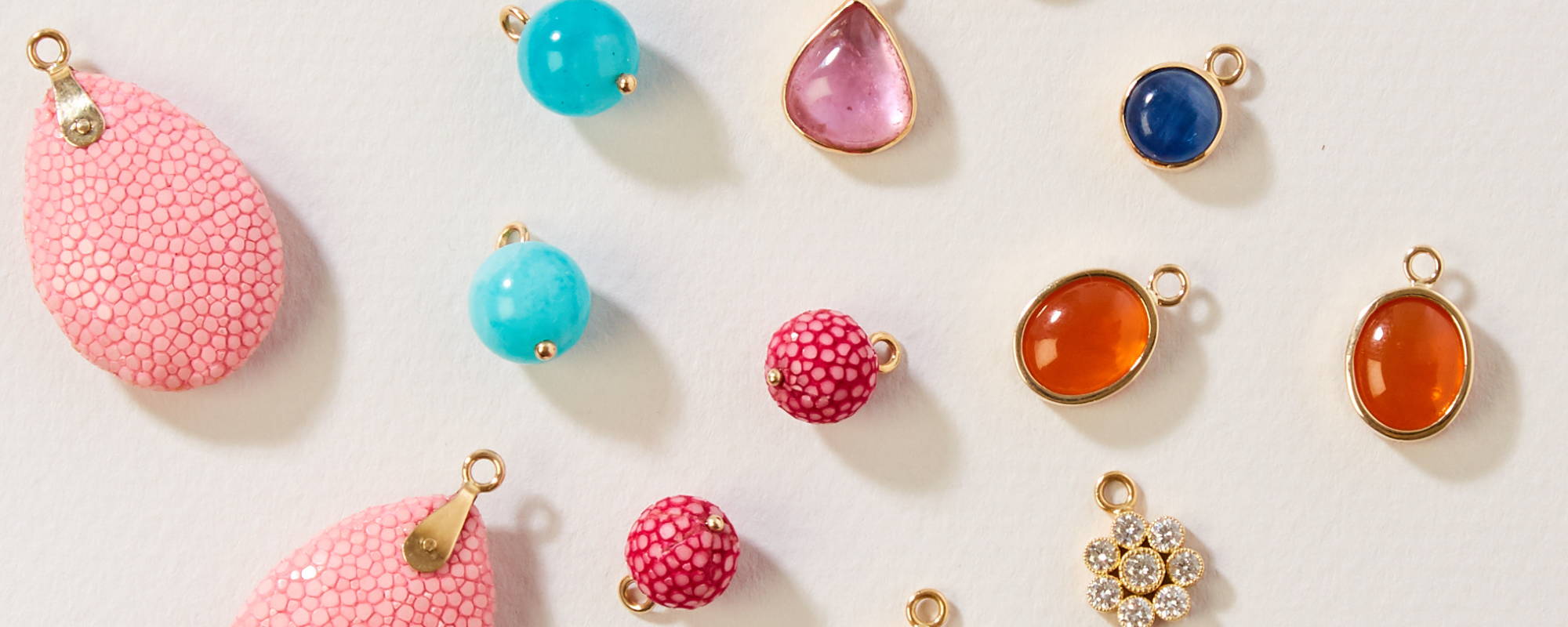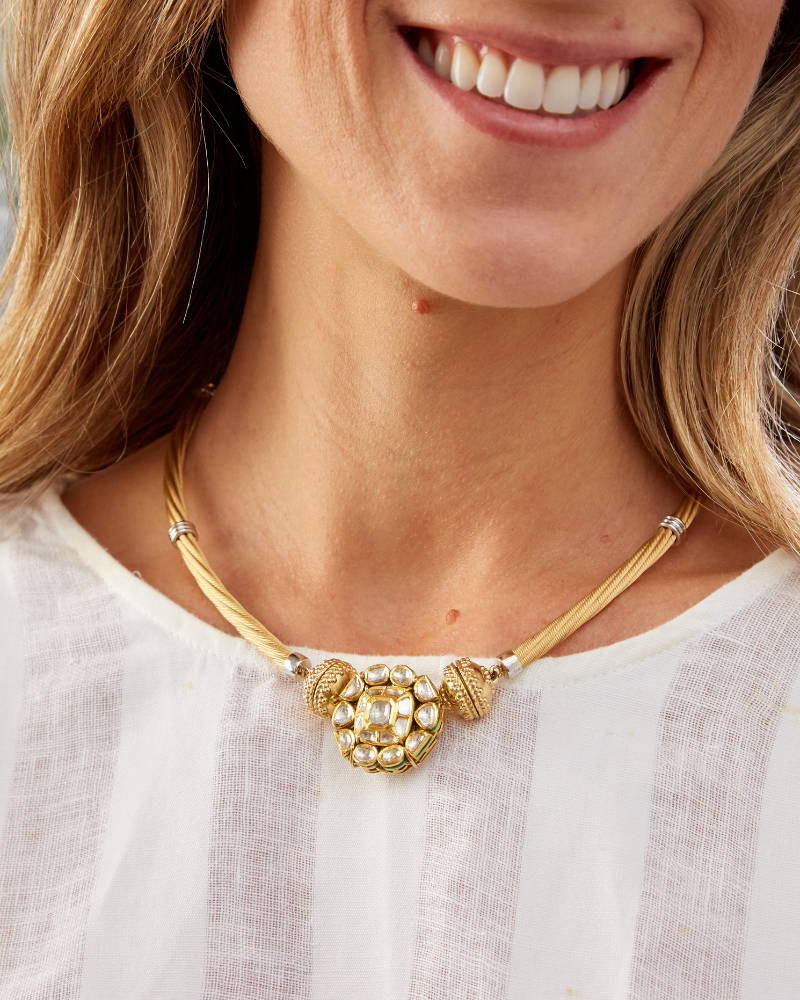 Clara Williams designer jewelry is an intriguing marriage of old-world craftsmanship coupled with intelligent modern technology. Clara's deep love of travel, craftsmanship, art and technology is expressed in her collections. Before her company was founded, Clara made jewelry as a hobby in college. From there, her love of technology landed her a career in the tech sector.
In 2001, Clara picked up her college hobby again and her jewelry company was born almost 22 years ago. Clara's travels have taken her around the globe. The treasures she has found on her journeys are used in her many unique designs.
Clara incorporates a wide array of materials from 18k gold and plated metals to leather, semi-precious stones, and glass. And with her unique magnetic clasp, her jewelry transitions beautifully from day to night, in ever-changing combinations, with a satisfying snap. Come and explore your creative thoughts with the Clara Williams line of jewelry.