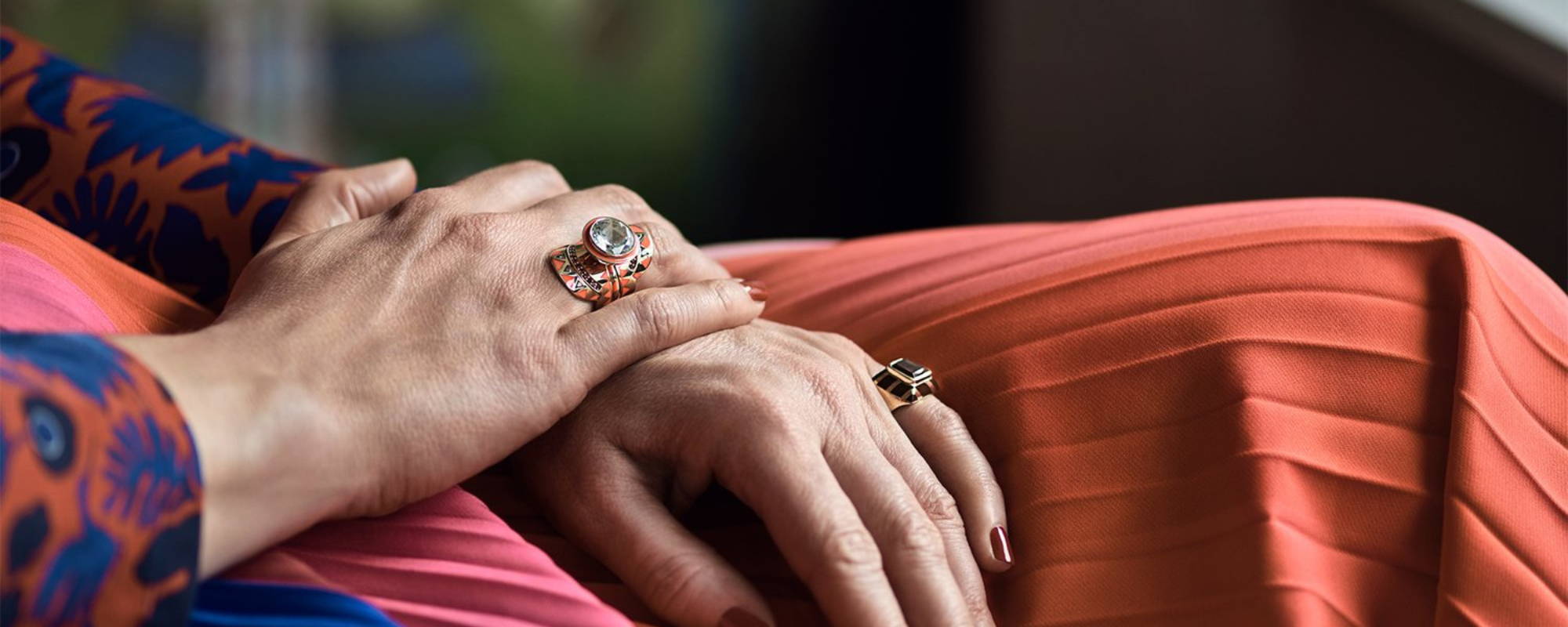 ---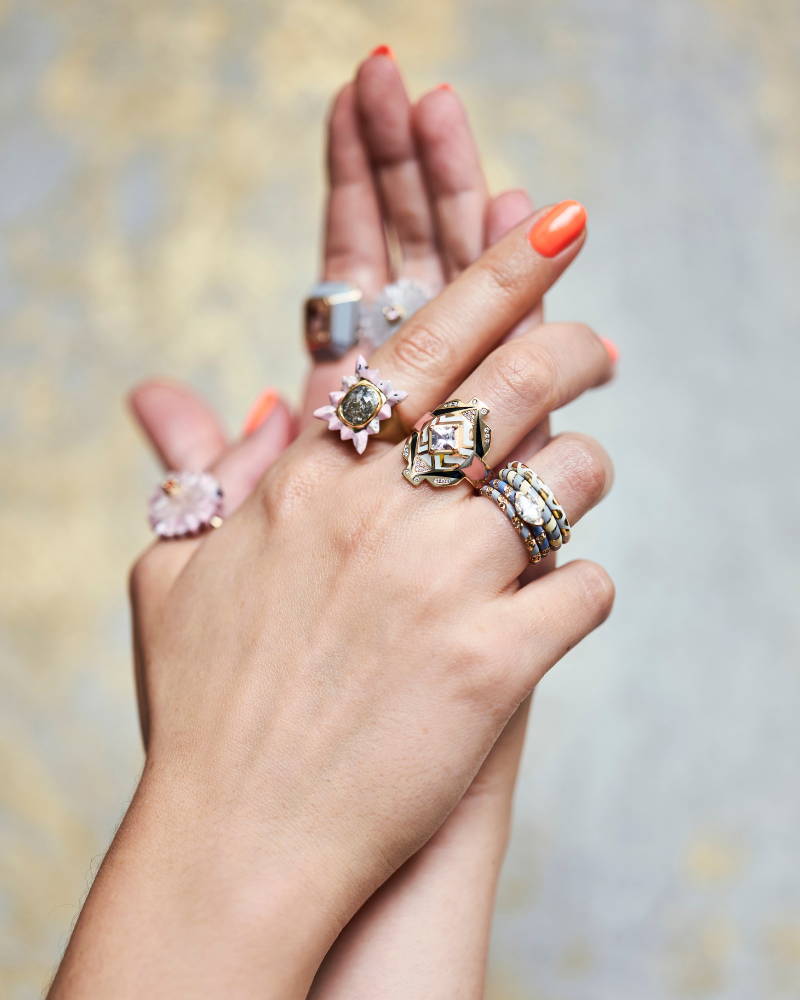 ---
 Alice Cicolini is a designer and creative commissioner, curator of several international touring exhibitions on design and published author. Formerly Director Arts & Culture for the British Council inIndia, she remains closely involved with Indian craft and design.
Alice continues to practice as a curator, both in the realm of commissioning public realm artwork, but also taking a curatorial approach to her practice as a designer, collaborating both with respected artisan craftsmen in the production of her jewelry, and with illustrators and artists in the way in which it is presented.
Jewelry is a place that allows Alice to marry together her love for fashion, art, and craftsmanship into a story of heritage, pattern and color. Her work is based on the concept of slow luxury,celebrating the beauty of ancient mastercraft and privileged artisanship alongside fine materials. Each collection is inspired by fairytales read as a child and adult, dark and light and the West and East with a touch of magic.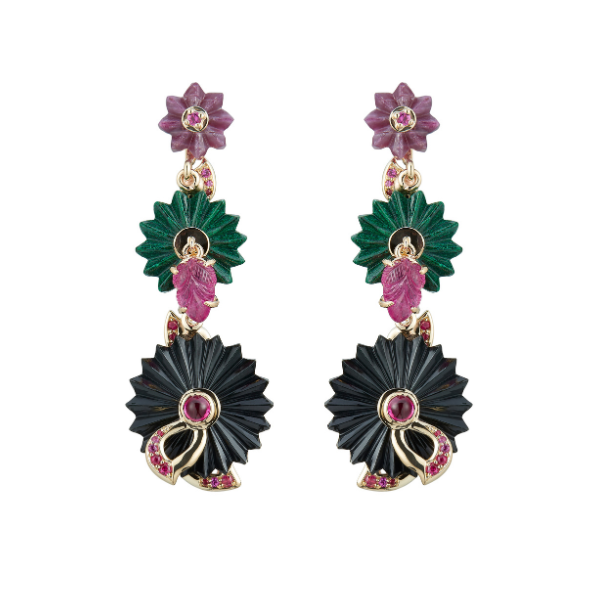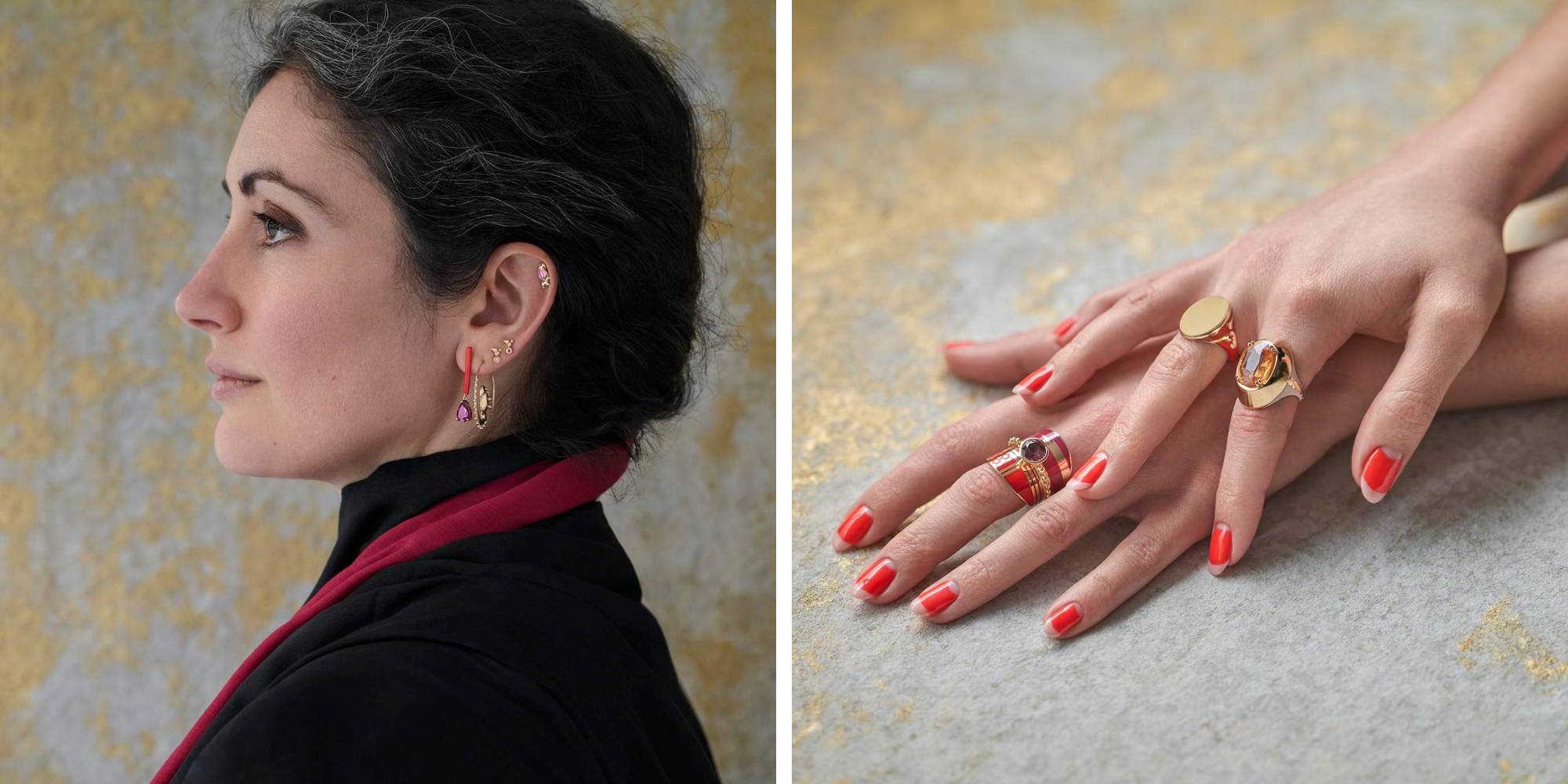 ---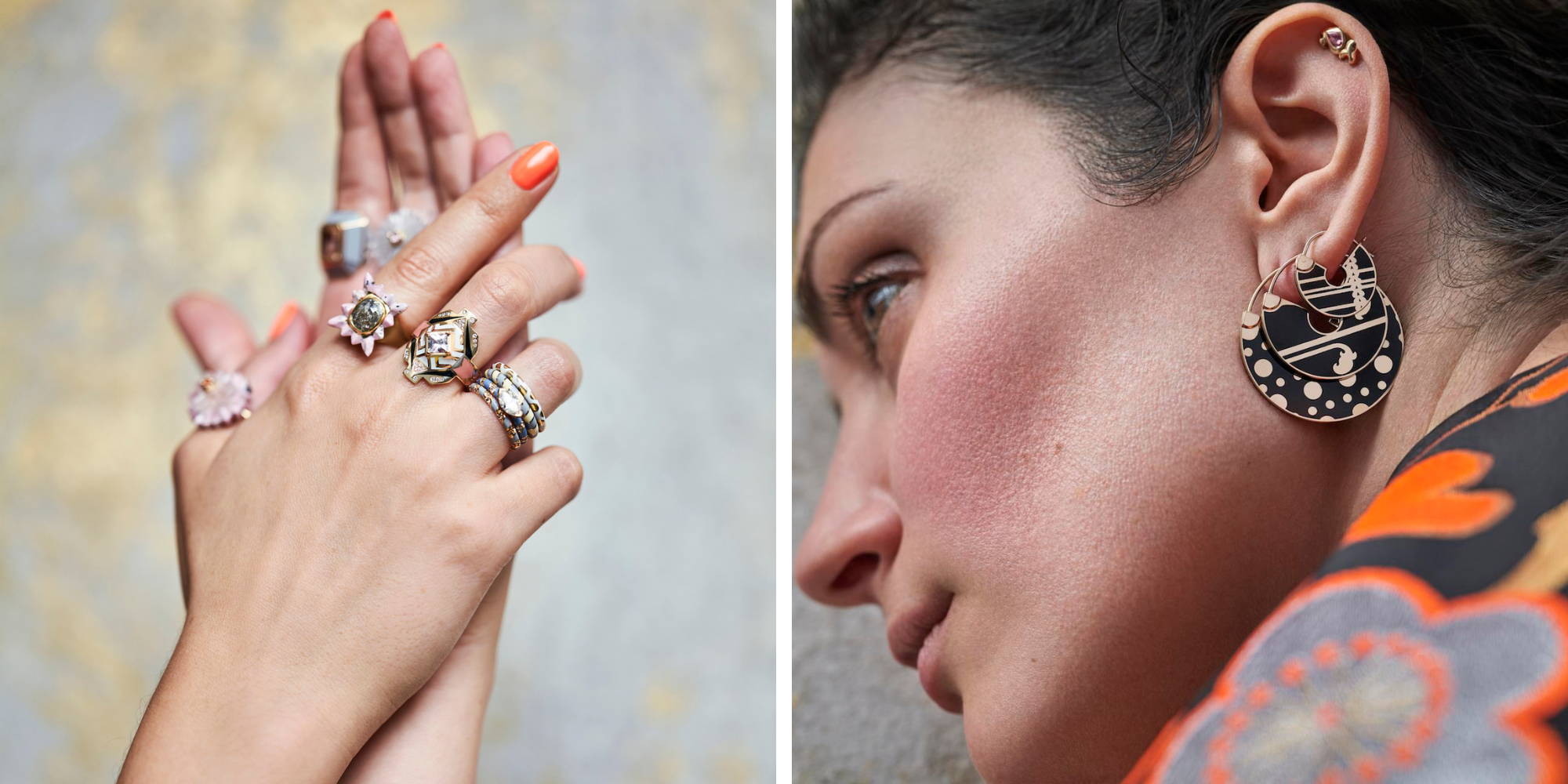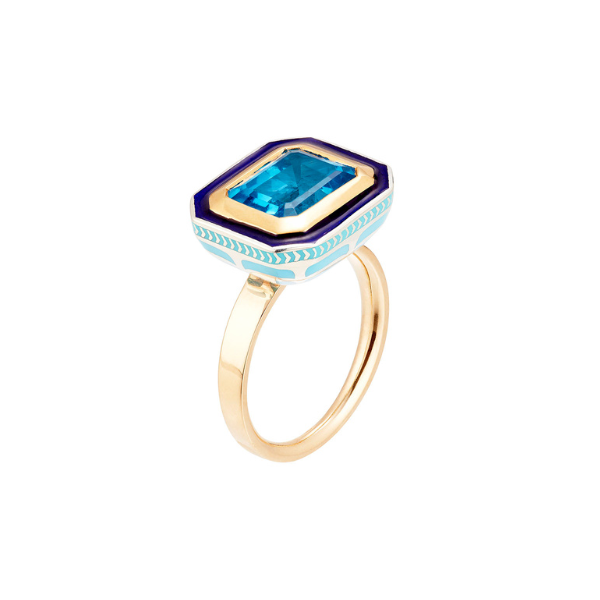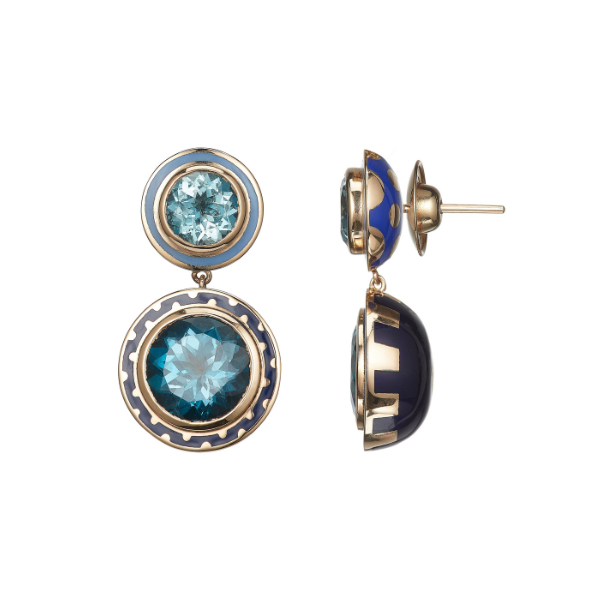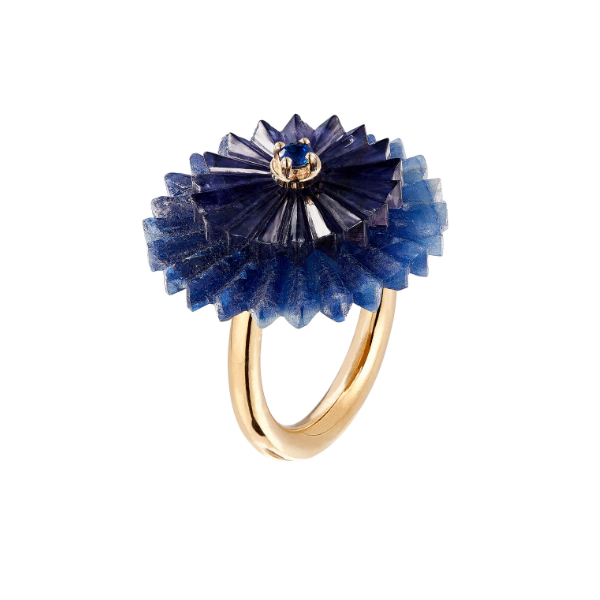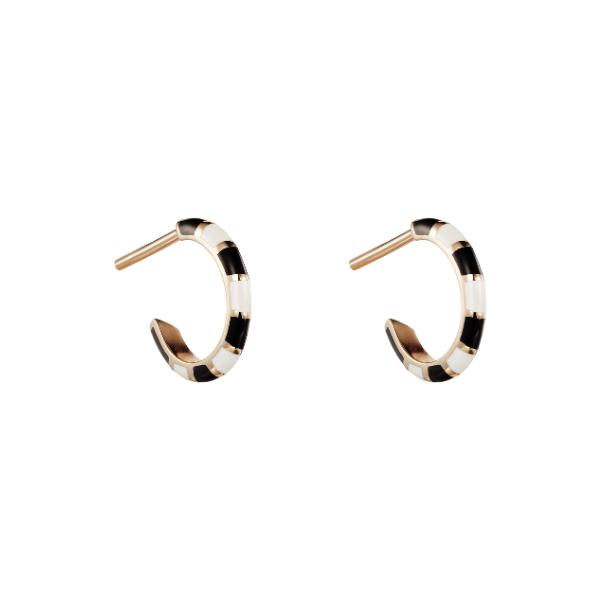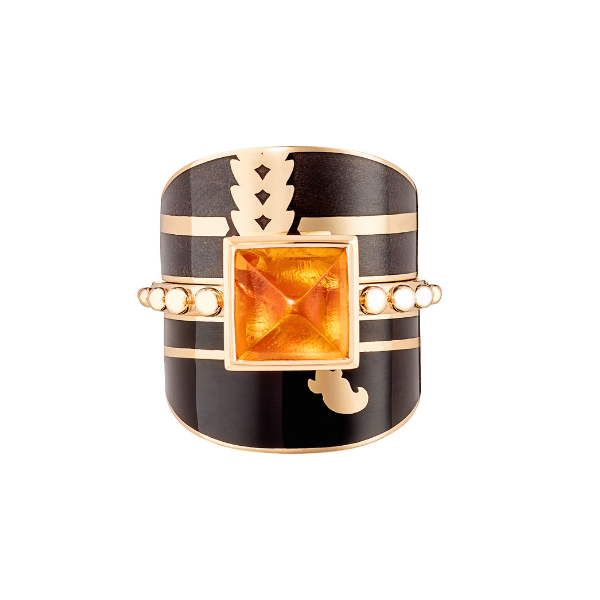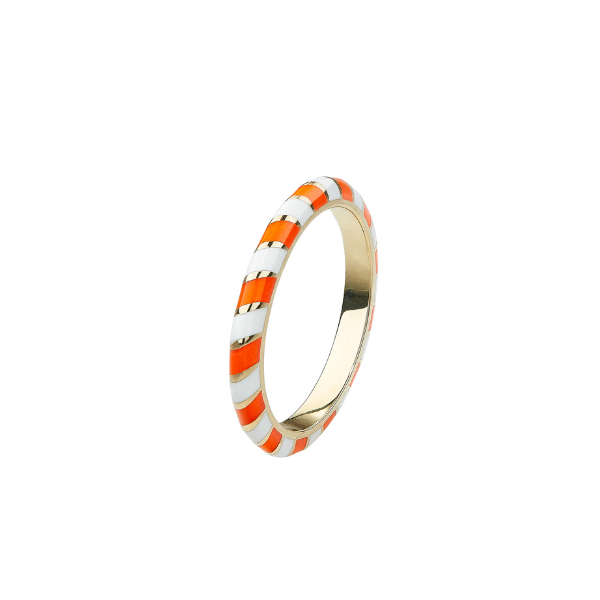 ---
---